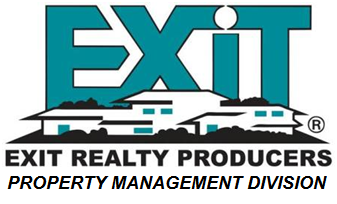 We are a full-service solution for all of your property management needs.
Debra Martin-Back has been in the business of real estate and property management since 2003. She has also been a Florida licensed Community Association Manager since 2004.
Click here to learn more about our Property Management solutions.
Click HERE to download our Property Management brochure explaining all of our services and pricing information.
Exit Realty Producers proudly has an A- rating with the Better Business Bureau.