Isn't it time you made the best decision of your real estate career?
Click HERE to view the EXIT Realty Producers Training Calendar
Whether you are new to the real estate business or a seasoned veteran, EXIT Realty offers in-depth training, branding, technology, culture and unlimited income potential. If you are interested in being part of an amazing real estate opportunity, click HERE.
INTERACTIVE TRAINING
At EXIT Realty, we train and orient our agents in the basics of real estate. We have found the very best trainers in the industry. They work exclusively with EXIT Realty to fit the needs of our agents on any level. Every great professional in any industry trains before winning. At EXIT Realty Producers, we provide all agents with FREE weekly training sessions on topics from sales techniques to social media. Plus, when an agent joins EXIT Realty Producers, they engage in a two-day training session with our Director of Career Development to get them comfortable with all things EXIT.
EXIT Realty is different from most brokerages, we don't believe more is better.
We believe better is better. We focus on the individual.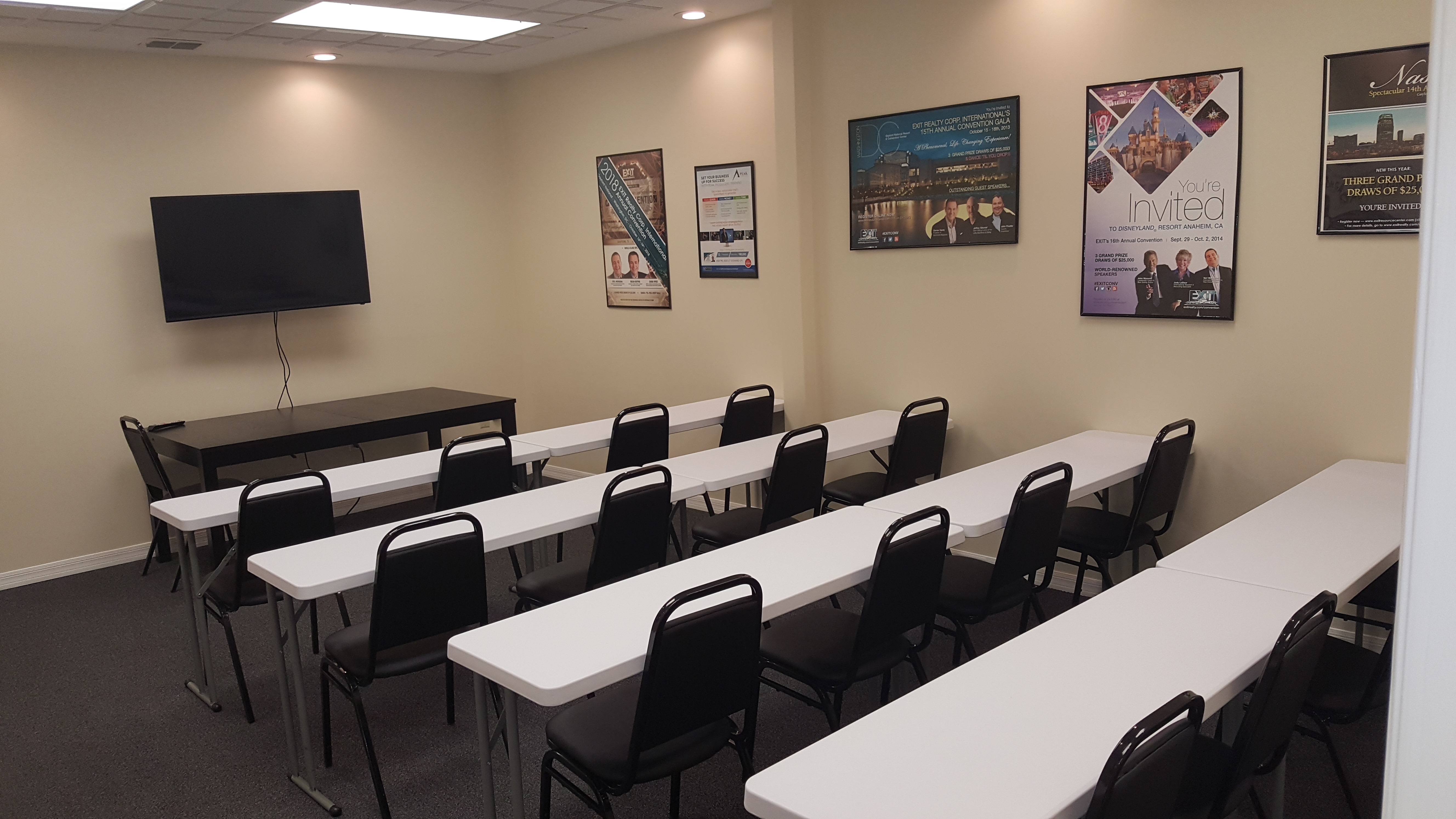 STRATEGIC BRANDING
We show our agents how to brand themselves and then how to market that brand, so they can get more leads. We teach you how to bundle the power and recognition of the EXIT name with your own unique selling proposition; and then present them in the most compelling way to your prospects and clients. Let's face it. When someone chooses an agent to help them buy or sell a house, it's usually because of who the agent is. Therefore, helping the agent brand themselves is key to increasing their business. At EXIT, we believe our agents are our asset. If we can help them brand properly, they will do better. When an EXIT agent does better, we all do better.

PROGRESSIVE TECHNOLOGY
Technology has transformed the real estate industry. We are not afraid of this. In fact, we embrace it. Used properly, technology should complement your business. We've invested a lot of time searching out the latest technology in real estate today. Then we teach our agents how to use the technology to help grow their business. We understand that technology is only beneficial if you're trained on how to use it effectively and then you apply it to increase your business. We offer paperless file solutions, text capture for listings, on-demand training, and so much more. In addition, our support team is only a phone call, click, text, or email away.

SUPPORTIVE CULTURE
We've created a culture in our company that is a philosophy of support and mentorship. Our culture is much more like a family. There is an old African saying, "If you want to go quick, go alone. But if you want to go far, go together." This atmosphere of sharing is at the heart of EXIT Realty. This builds offices that are supportive, encouraging, and fun to work in. Whether it's sharing best practices at sales meetings, allowing newer agents to join in on listing appointments, or working together on a Habitat for Humanity project, EXIT offices help agents grow their business. We also work with you to develop a plan to achieve your personal goals. At EXIT Realty, we have a strong network of togetherness. We are connected with each other; not just in our local office but as a large family that spans across North America.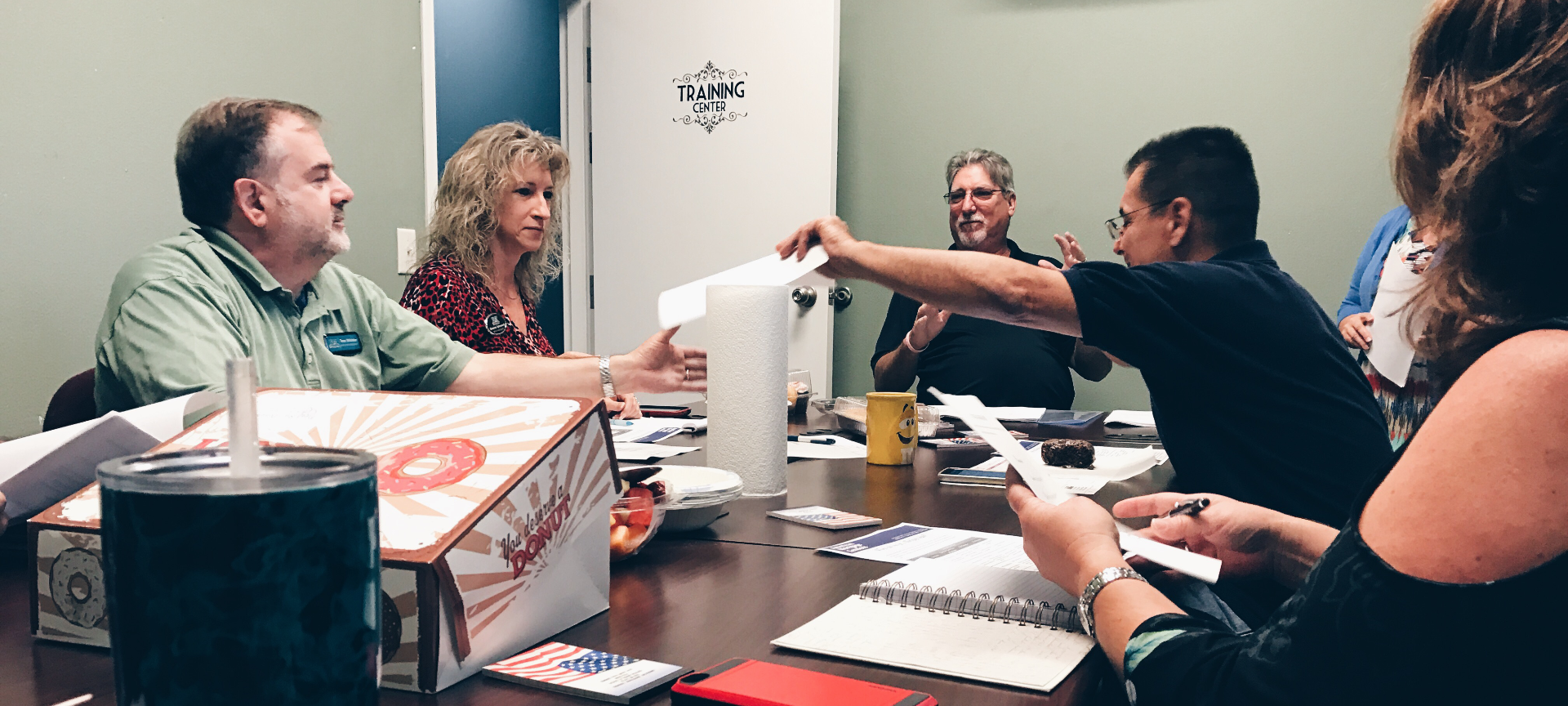 THE REVOLUTIONIZING EXIT FORMULA

The last way we focus on the individual at EXIT Realty is by pointing every agent toward financial security through sponsoring and residuals. These add additional streams of income by introducing an agent through your own influence in the business. If you (the agent) can tap into the tools, training, and technology offered by EXIT Realty, this will ultimately help you increase your business. As your business becomes more successful, you become more influential in the industry. Naturally, other agents will be curious. Through your success, you can attract other agents and the company grows.

Are you ready to make your EXIT?

All inquiries are kept confidential.