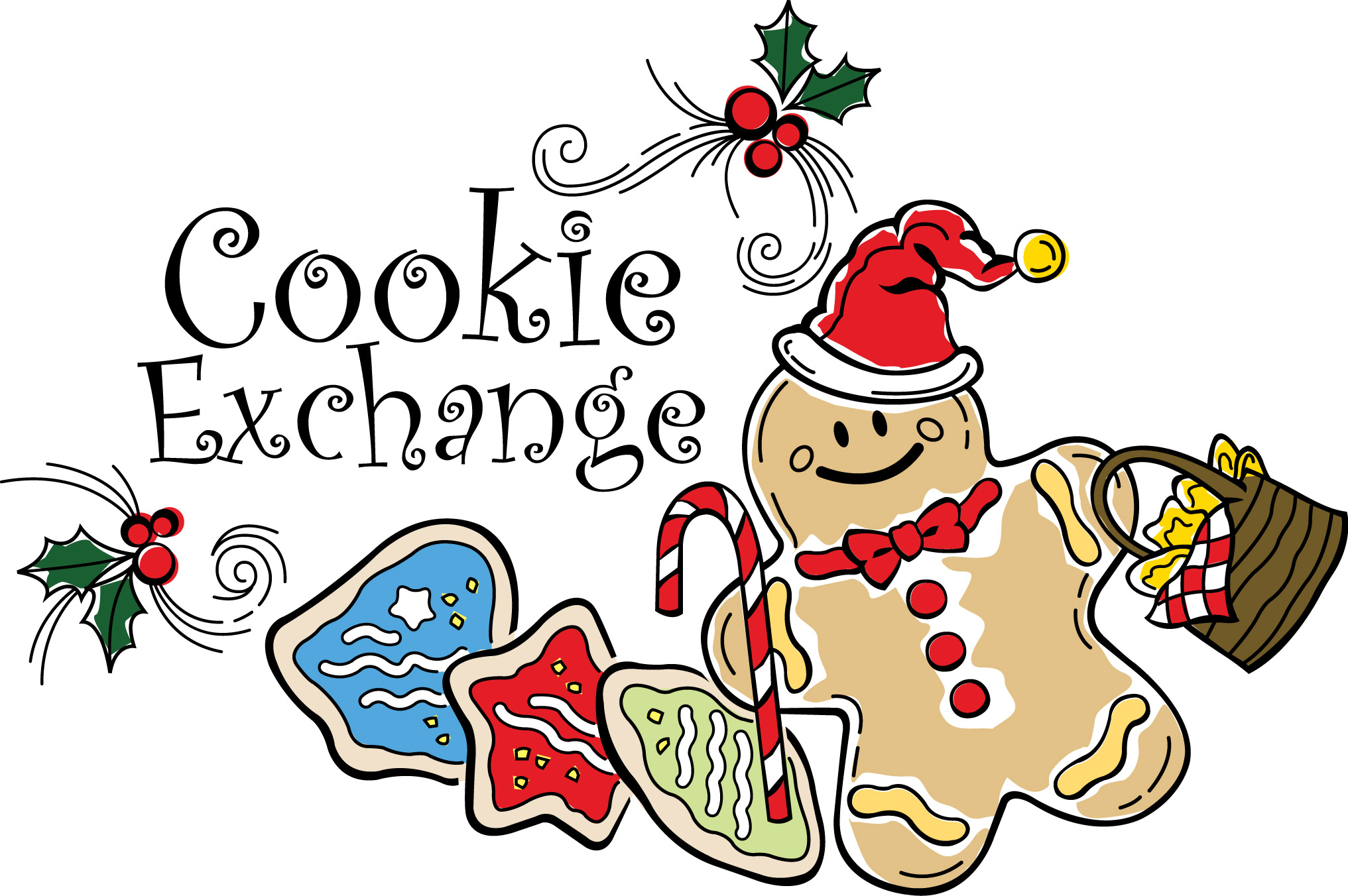 GUIDELINES
1. Your treats should be homemade.
2. If possible, have a copy of the recipe to give to the other guests.
3. Do not bring cookies that require refrigeration after baking.
4. Bring a tray of treats to share and a box, tin, or ziplock bag to take home your new treats.
5. In order to receive cookies, you must bring cookies.
6. You should plan on bringing 1 - 3 dozen cookies. The more you bring, the more you get!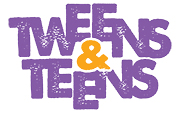 GIFT IDEAS
GIFT CARDS: Sporting goods stores, the mall, big box stores (Walmart, Target, etc.), Five Below, movie theaters, book store, hobby stores, dollar store, and fast food restaurants.
CLOTHING & SHOES
ELECTRONICS: Ear buds, alarm clocks, MP3 player, camera.
WATCHES & JEWELRY
ROOM DECOR: Posters, throw pillows, blankets, picture frames.
Books, Board Games, Sporting Goods, Craft & Hobby Supplies