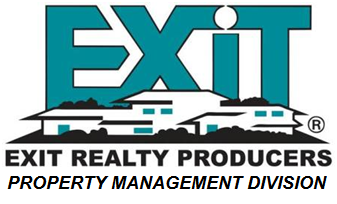 Call/Text: 352-332-6842 Email: EXIT4Rent@gmail.com
Click on the document title to download.
Resident Selection Criteria - What we are looking for in all of our tenants.
Renters' Rights - How the law affects you as a tenant.
Rental Application - A preview of the questions you'll be asked. To actually apply, go to EXIT Rentals
Lease Agreement - A sample of our standard lease. Your actual lease will vary.
Dangerous Breeds - A list of dogs we will not allow.
How To Get Your Deposit Back - A step by step checklist for you to follow.
Move In/Move Out Inspection - Form for you to use to document pre-existing conditions and/or concerns before you move in. We use this form to compare against when you move out.